The busiest of The three Gili Islands, Trawangan Offers An Escape From The Bustle Of Bali While Still Offering Modern Luxuries. No Cars Or Motor Bikes, Just Quiet And White Sand Beaches.
Gili Meno Is Far Less Built Up Than Gili Trawangan. Its Smaller Size Provides Plenty Of Private Beach Vistas And An Experience That Has To Be Lived To Believe.
The Largest Of The Gili Islands, Air Provides The Escape From Everything. Looking For True Seclusion On A Nearly Deserted Island? Getting Away From It All, With A View.
Where Else In The World Can You Find The Elusive Manta, Sun Fish, Whale Shark, And Such An Abundance Of Turtles? Nowhere, That's Why The Gilis Attract So Many Divers From Across The World. With A Number Of Dive Schools And Tour Companies Living Your Diving Adventure Is A Dream Come True.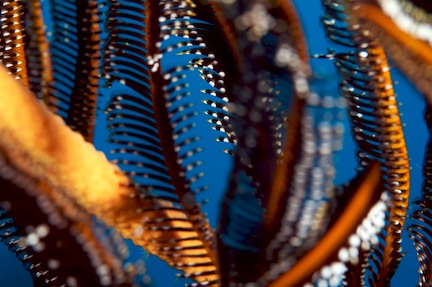 With Some Of The Most Exquisite White Sand Beaches In The World The Gili Islands Offer Opportunity To Relax, Socialize, And Yes, Even Surf. Without A Doubt Gili Is The Place To Be For The Ultimate Beach Getaway.